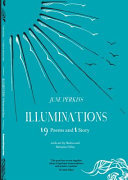 Illuminations - 19 Poems and 1 Story
by June Perkins; Ruha Fifita (Illustrator); Minaira Fifita (Illustrator); Heidi Den Ronden (Designed by); Matilda Elliot (Editor); Belinda Belton (Editor)
$23.95
AUD
Category: Poetry
Illuminations captures the wonder of the act of creation, the burst of excitement associated with the birth of the new, and the challenges and sacrifice involved in bringing inspiration to fruition. Reflecting on the impact of the challenge of the new, in both the material and spiritual worlds, several of the poems refer to the advent of the Báb, the 19th century Prophetic figure, whose contemporary message inspired and challenged a sacrificial response on the part of those who embraced His Cause. ...Show more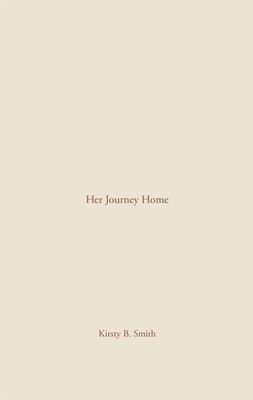 $25.00
AUD
$29.99
(16% off)
Category: Poetry
Her Journey Home was written on a journey through the rediscovery of herself in the midst of motherhood and self love, while falling heavily in love with Nature.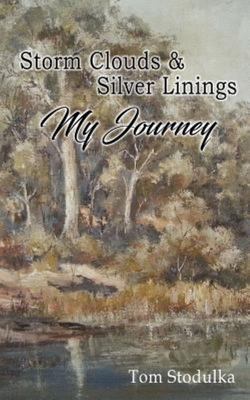 $15.00
AUD
$22.95
(34% off)
Category: Poetry
Life, love and work intertwine with nature in a unique series of poems. No matter what the day to day challenges are, as life unfolds from youth to almost there score & 10, Tom Stodulka tries to face each day with positivity. Journey with Tom through tales of Australian life, discover local flora a nd fauna and learn from his experiences in his work as a mediator. Tom shares his deep appreciation of nature, his passion for his work and takes the reader on a journey through life. ...Show more
$25.00
AUD
Category: Poetry
A collection of confronting, philosophical and humorous poems and saying about life.
Items per page:
1 - 4 of 4