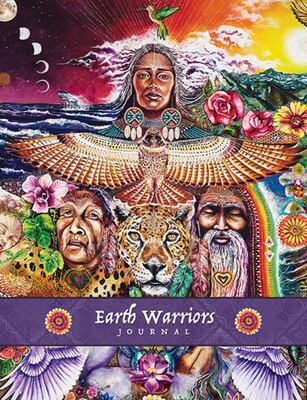 $29.00
AUD
$29.99
(3% off)
Category: Gift
FEATURES 44 FULL-PAGE COLOUR ILLUSTRATIONS! This deluxe soft cover journal features 220 pages of cream-coloured premium quality wood-free paper, with a combination of lined and unlined pages to accommodate all facets of your self-expression – you may like to write, doodle, paint or draw. Over 140 of the pages feature an inspirational quote or message and the journals also include 44 full colour artwork reproductions to inspire your creative expression. ...Show more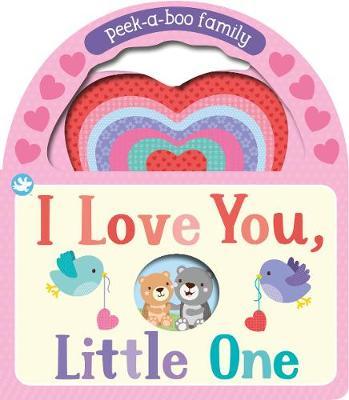 $9.99
AUD
Category: Children
Where are Mummy, Daddy, Grandma and Grandpa? Peek through the holes on each page with your baby or toddler to find out! Little Me I Love You, Little One is the ideal playbook for little hands, with sturdy shaped edges and peek-a-boo holes on every page. At Parragon we know that babies and toddlers learn best when they are playing, especially when big people share in the fun, too! Developed by experts, tested by children and trusted by parents, we designed the Little Me collection to help grow your little one's curiosity about life and language. Play together, learn together with the Little Me range of books for babies and toddlers! ...Show more
$12.99
AUD
Category: Children
Who will you meet next? Peek through each page with your baby or toddle to meet new animal friends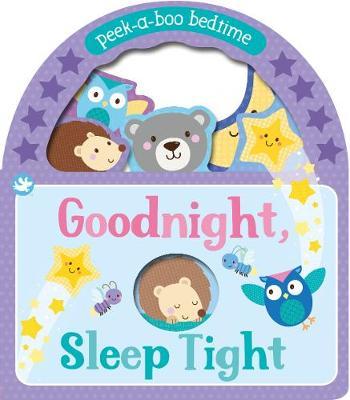 $9.99
AUD
Category: Children
What is shining in the sky and who is curling up to sleep? Peek through the holes on each page with your baby or toddler to find out, and meet the sleepy animals getting ready for bed. Little Me Goodnight, Sleep Tight is the ideal playbook for small hands, with sturdy shaped edges and peek-a-boo holes o n every page. At Parragon we know that babies and toddlers learn best when they are playing, especially when big people share in the fun, too! Developed by experts, tested by children and trusted by parents, we designed the Little Me collection to help grow your little one's curiosity about life and language. Play together, learn together with the Little Me range of books for babies and toddlers! ...Show more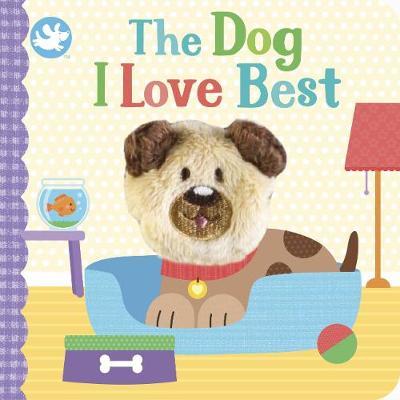 $9.99
AUD
Category: Children
Wiggle the cute dog puppet and enjoy a well-loved rhyme with your little one! This adorable board book, Little Me The Dog I Love Best, features a fun finger puppet toy built into the story, encouraging interactive play, hand-eye coordination and language development in your little one. At Parragon we kn ow that babies and toddlers learn best when they are playing, especially when big people share in the fun, too! Developed by experts, tested by children and trusted by parents, we designed the Little Me collection to help grow your little one's curiosity about life and language. Play together, learn together with the Little Me range of books for babies and toddlers! ...Show more
$12.99
AUD
Category: Children
Which kind words do these friends use when they play? Peek through each page with your baby or toddler to find out!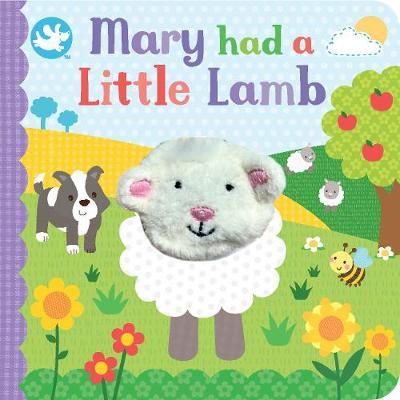 $9.99
AUD
Category: Children | Series: Little Me Finger Puppet Book
This adorable Little Learners board book features the well-loved nursery rhyme "Mary Had a Little Lamb." Wiggle the cute lamb finger puppet and act out the story! The small size and sturdy pages of the book make it perfect for little hands to hold and play with.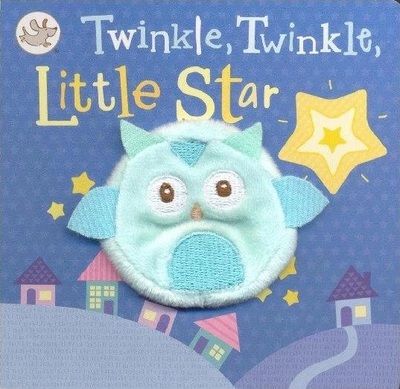 $9.99
AUD
Category: Children
Baby-friendly rhyming board books with beautiful artwork and a cute, plush finger puppet. A cute, wiggly lion for babies and toddlers to explore.